Do you need to have a piano delivered or moved?
In addition to selling quality instruments for 40 years, we have developed long-term relationships with piano movers.
Remember, once you've moved a piano to it's new home, you need to make plans to get it tuned.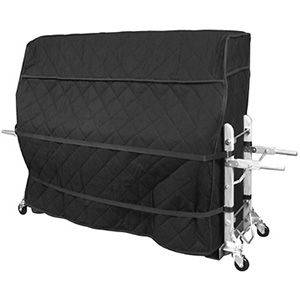 Call Bill Jones Music at 865-690-6465 to get connected.