We can store your piano.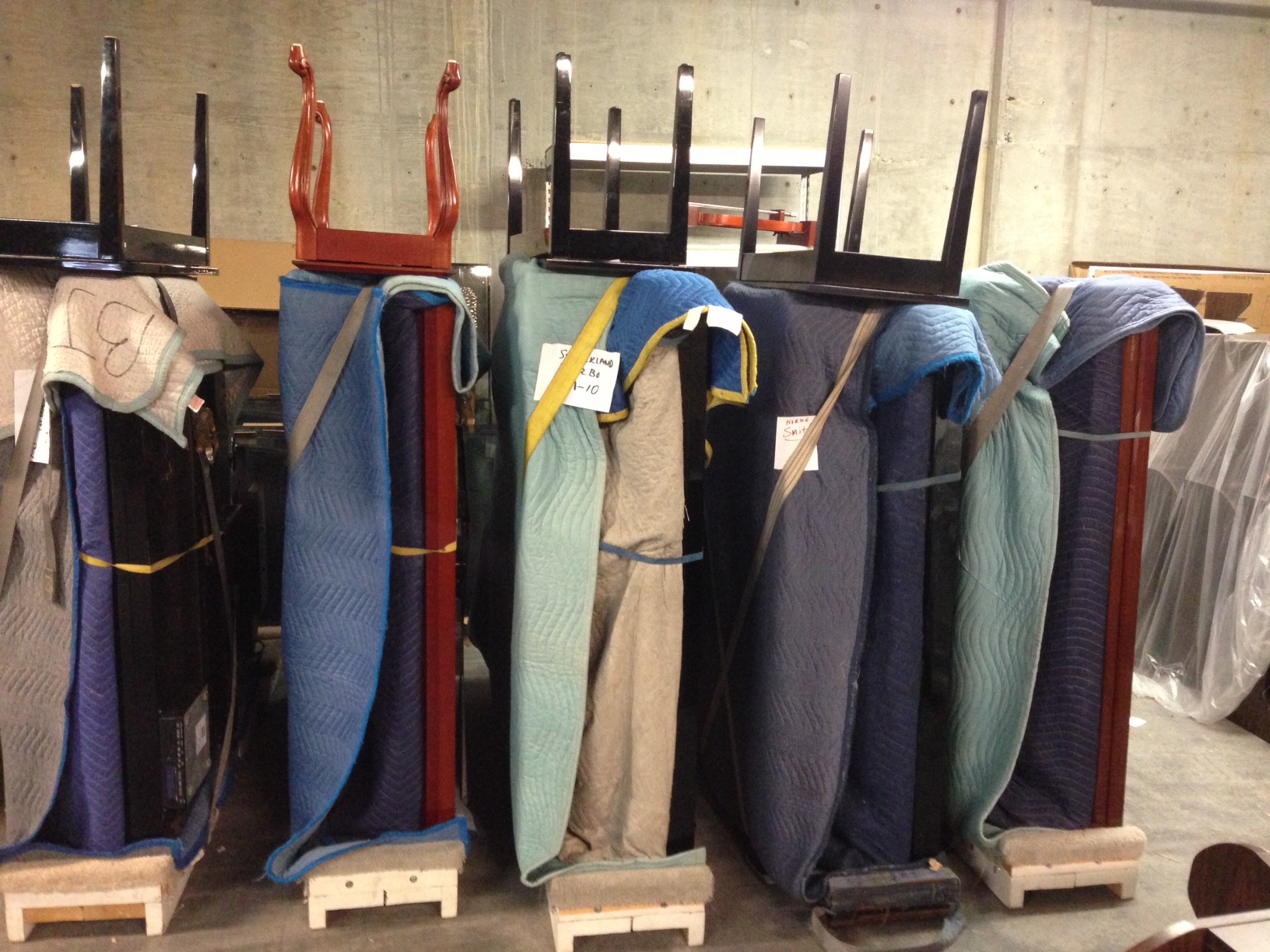 If you need to store your piano stored for a season, Bill Jones Music has a place for you in Knoxville, Tennessee.
All pianos are stored on custom skids, wrapped and protected by piano pads,
where they rest comfortably in a temperature and security controlled warehouse.
Just contact us for more information and rates.
Call us: 865-690-6465